San Jose Branch General Meeting
July 26, 2018 at 7:00 pm

-

9:00 pm
Short URL: https://siliconvalleydsa.org/?p=1381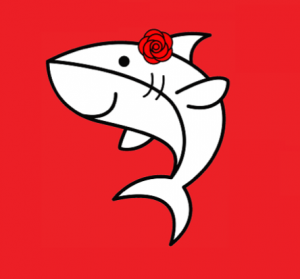 Join us for our San Jose Branch monthly general meeting Thursday, July 26 at Sacred Heart Community Service from  7-9pm. Come learn about socialism and how you can get involved. Find out what our chapter is doing to end capitalism and build people power!
Transit information: Sacred Heart Community Service is a less than 10 minute drive south from downtown San Jose. There are four bus stops within one block of SHCS (lines 66, 68, 82). See the VTA regular bus service schedule. Tamien Caltrain station is a 9 block, 17 minute walk from SHCS. See the Caltrain weekday schedule.
Parking: Available in private lot.
Carpooling: We may be able to connect you to carpooling. Please contact us at info@siliconvalleydsa.org.
Childcare: Will be provided on-site. However, please give us a heads up at info@siliconvalleydsa.org.
Directions to the room: Usually only one door will be unlocked, which is located towards the back of the building. Our meeting will be in the second floor conference room. Still can't find us? No worries! We'll have signs leading you to where you need to go.
Wheelchair accessibility:  The second floor conference room is a wheelchair-accessible space with accessible bathrooms.
Bathroom information: Unfortunately, we don't have the space fully to ourselves so we will not be able designate gender neutral bathrooms. The facility designates them as a women's room and a men's room.
Amplified sound: We do not believe this is available, however contact us at info@siliconvalleydsa.org. if you would like to look into this more.
Language: At this time the event is planned to be held in English without translation into another spoken language offered by the organizers. American Sign Language (ASL) services will be made available upon request by emailing us at info@siliconvalleydsa.org.  (This is an issue of capacity, and we would like to expand our services in the future.)
Questions? Please reach out to us at info@siliconvalleydsa.org! We hope to see you soon.
---