Food Not Bombs
March 4, 2018 at 3:00 pm

-

3:45 pm
Short URL: https://siliconvalleydsa.org/?p=610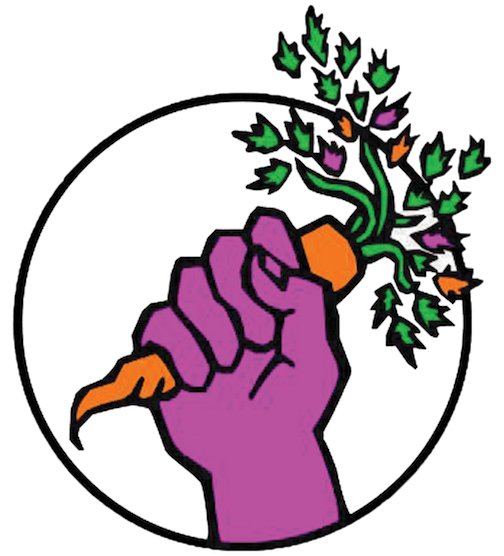 "A nation that continues year after year to spend more money on military defense than on programs of social uplift is approaching spiritual death."
Martin Luther King, Jr.
Americans discard 40 percent of the food that is produced. In 2010 the United Nations reported that all of the one billion people who go hungry can be fed with wasted and discarded food every single day.
Our aim is to collect food either from grocery stores, farmers' markets, and through donations to reduce food waste and meet the direct need of our community by preparing vegan meals that we share with the hungry.
Join the global network of over 1,000 Food Not Bombs chapters to inspire and encourage the public to participate in changing society and to focus our resources on solving problems like hunger, homelessness and poverty while seeking an end to war and the destruction of the environment.
***What can you do?***
Prepare a delicious vegan dish to share with about 40 people. Show up and help us serve. Or do both!
The best way to keep up with Food Not Bombs – San Jose events is to join the Facebook group.
For more information you can visit the official Food Not Bombs website.
---